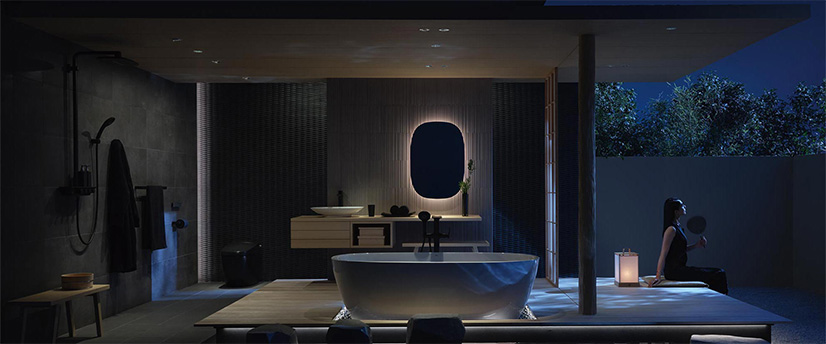 19 May 2020
Launched INAX's bathroom design concept "Light and Shadow."
For a long time, the people of Japan have found subtle beauty in the design of natural light and shadows. Even today, in an increasingly illuminated world, architects integrate them into their designs, imparting a sense of serenity and rejuvenation.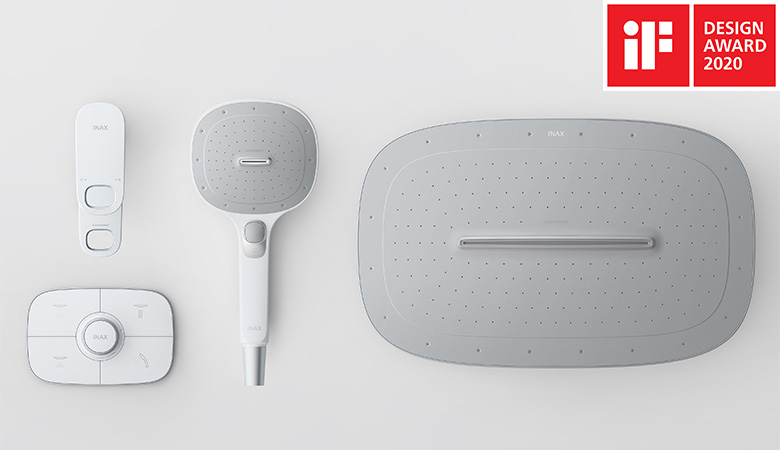 31 March 2020
INAX Brands are Pushing Design Thinking in the Home
Meet our 15 iF Design Award winning design concepts and products - with INAX leading the way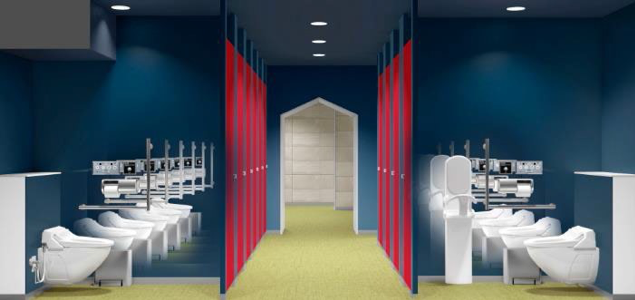 23 March 2020
Innovative Japanese Restroom Space "REST and" Opens in Kashima Soccer Stadium, in Preparation for 2020
LIXIL Co., Ltd. ("LIXIL"), together with Kashima Antlers FC Co., Ltd. ("Kashima Antlers"), launched an innovative Japanese restroom concept space at the Kashima Soccer Stadium, named "REST and," on Friday, August 23, 2019, renewing the ladies' facility in preparation for 2020.