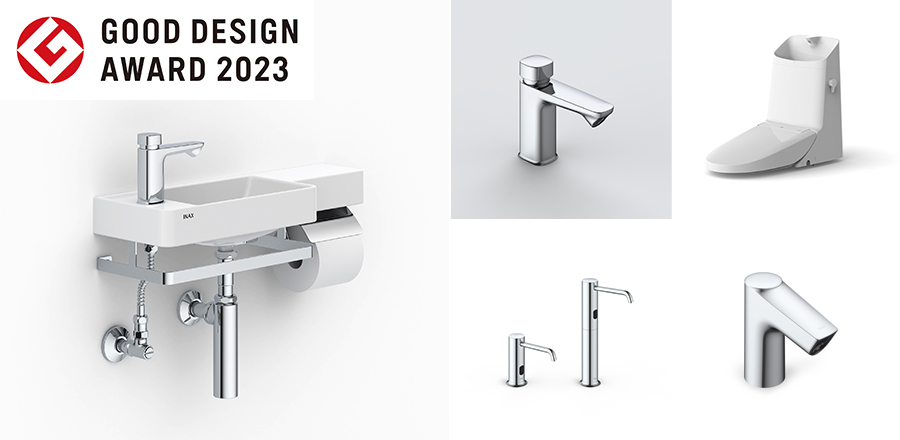 05 October 2023
5 INAX Brand Products Receive Good Design Awards in 2023
INAX has received awards for five products at the 2023 Good Design Awards hosted by the Japan Institute of Design Promotion. *Award-winning products are for the Japanese market.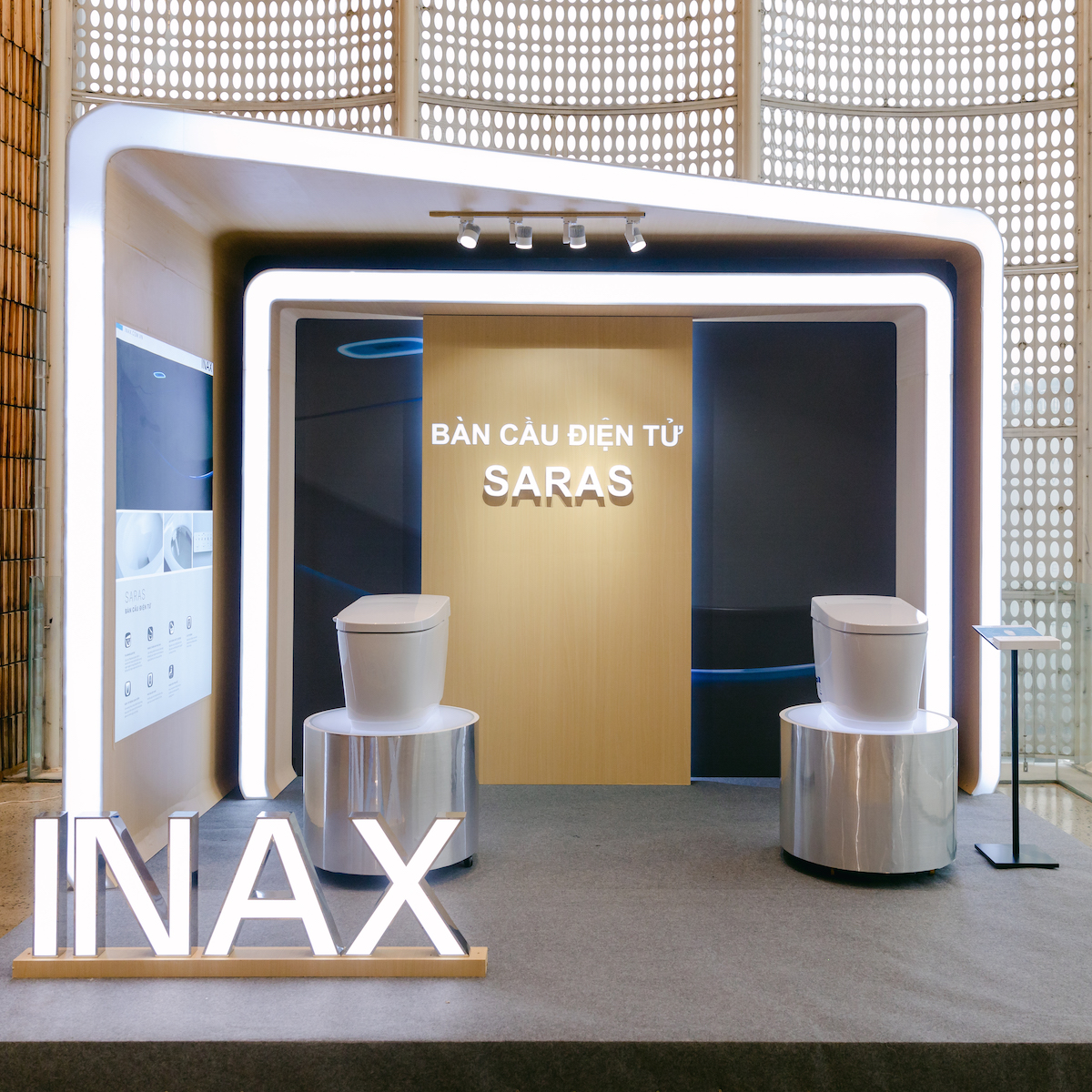 30 August 2023
INAX RA MẮT BÀN CẦU THÔNG MINH SARAS, TỐI ƯU CÔNG NGHỆ CHĂM SÓC SỨC KHỎE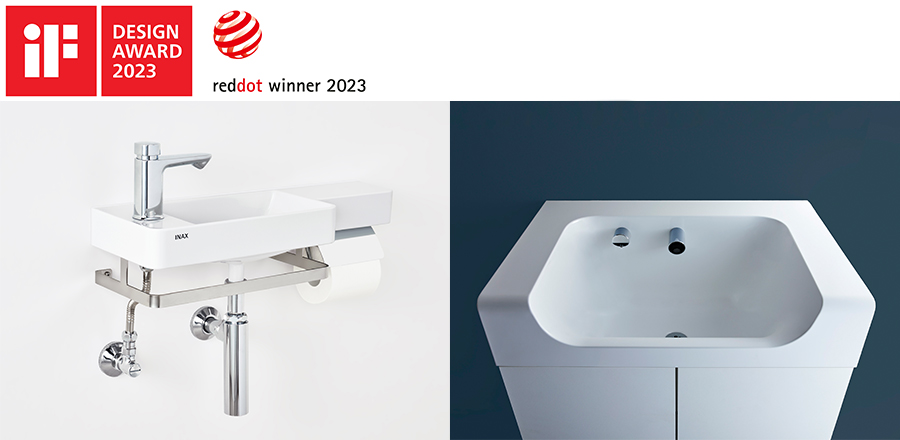 30 May 2023
INAX won 3 "Red Dot (Product Design) and 2 iF Design Awards in 2023
LIXIL Corporation, maker of pioneering water and housing products, collected 7 Red Dot and 13 iF Design awards in  April. Out of 20, INAX won 3 Red Dot (product Design) and 2 iF Design awards.