LIXIL SHOWROOM
LIXIL HCMC showroom with a total area of 1048.4 m2, including 8 floors, are now fully displaying all products of INAX, Grohe, American Standard and Tostem brands.
Friendliness, comfortable space, modern technology, and creativity in design are the core value to create inspiration for LIXIL Showroom Ho Chi Minh City. The idea of design that Showroom LIXIL in HCM want to deliver is to connect 4 brands with different products throughout, create an easy flow for customers when visiting, to help customers having a special experience and be surprised when going through each brand space, while creating a strong LIXIL's external image which is iconic and unified as a white flying box in the air.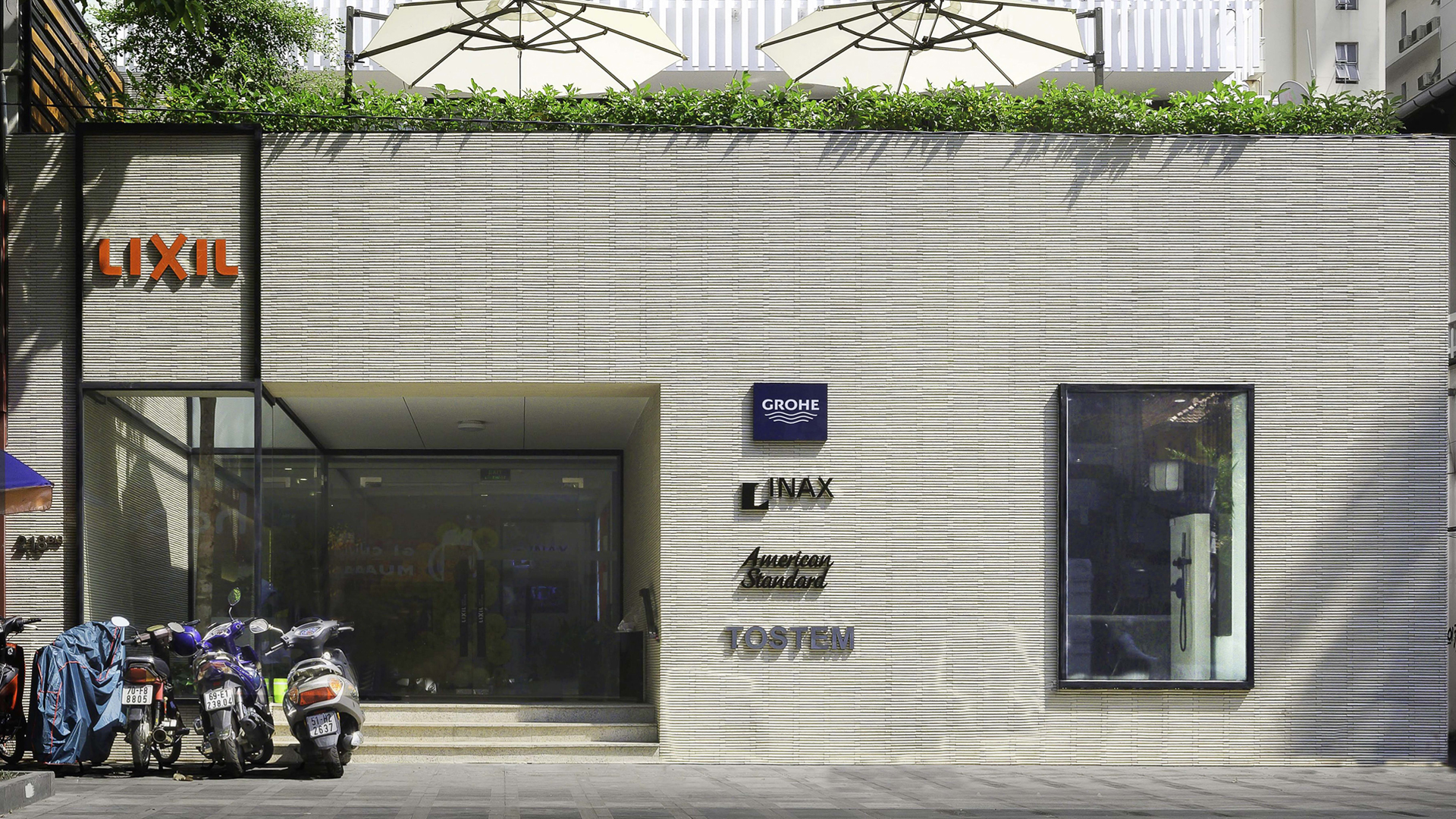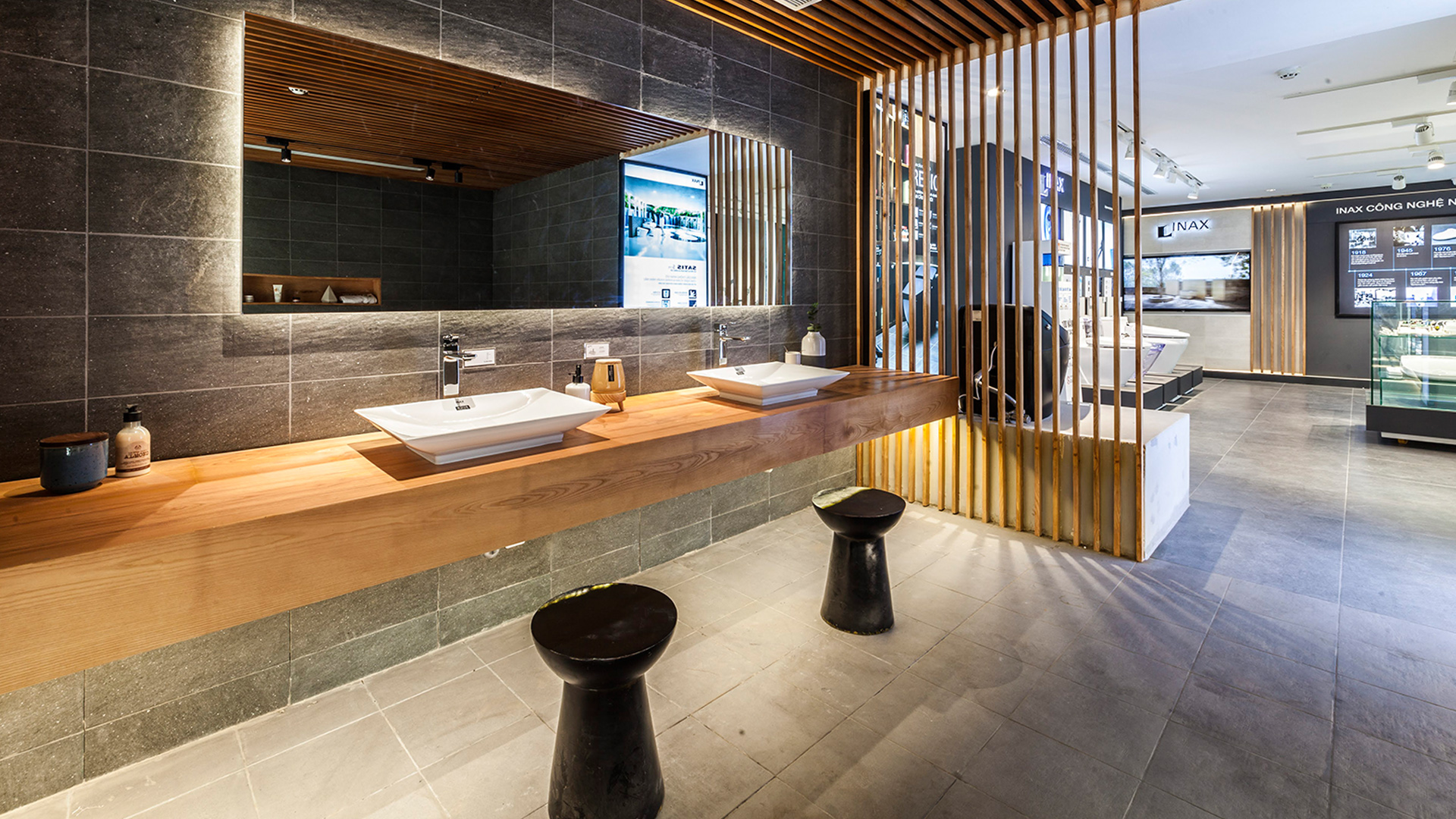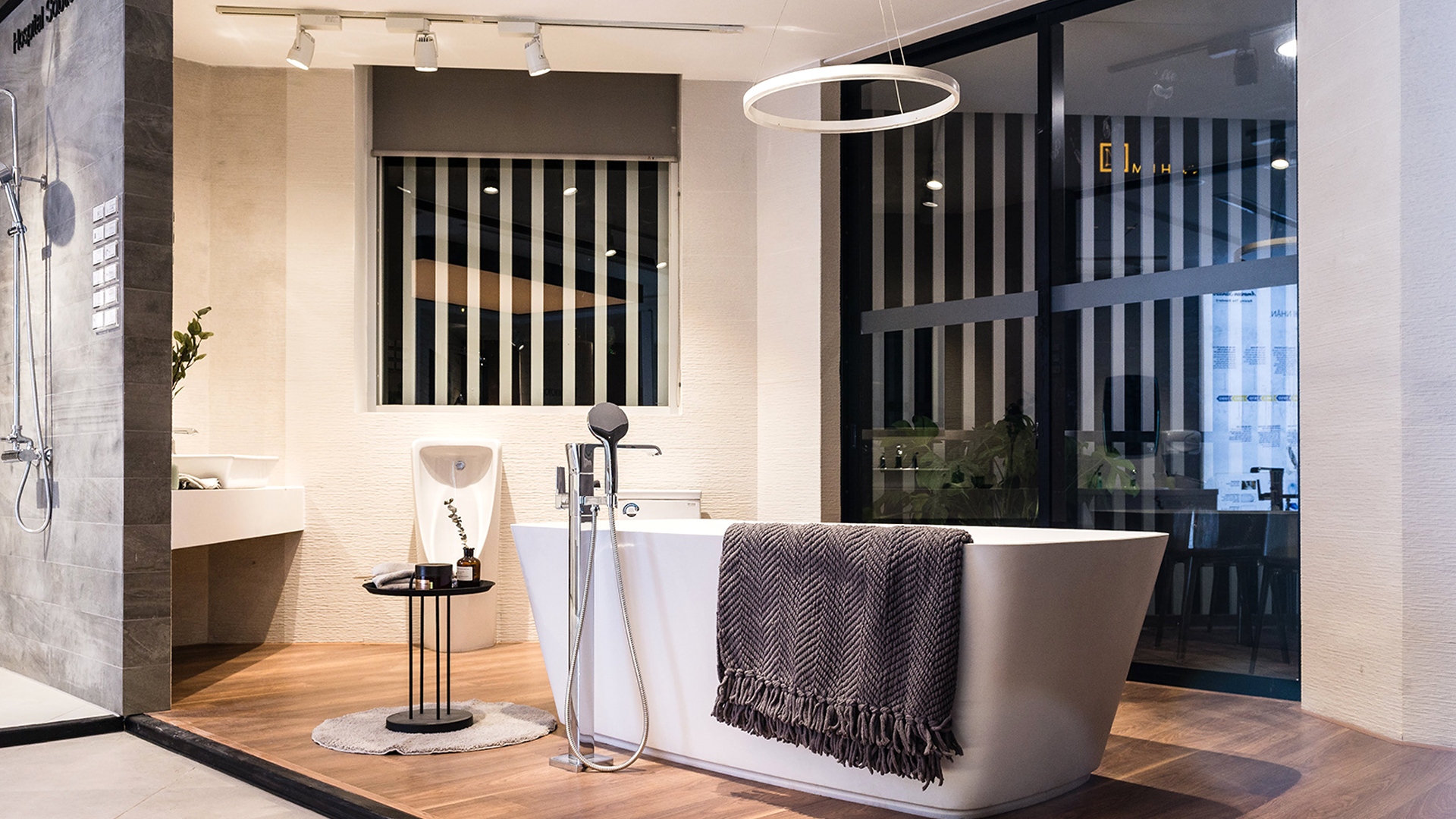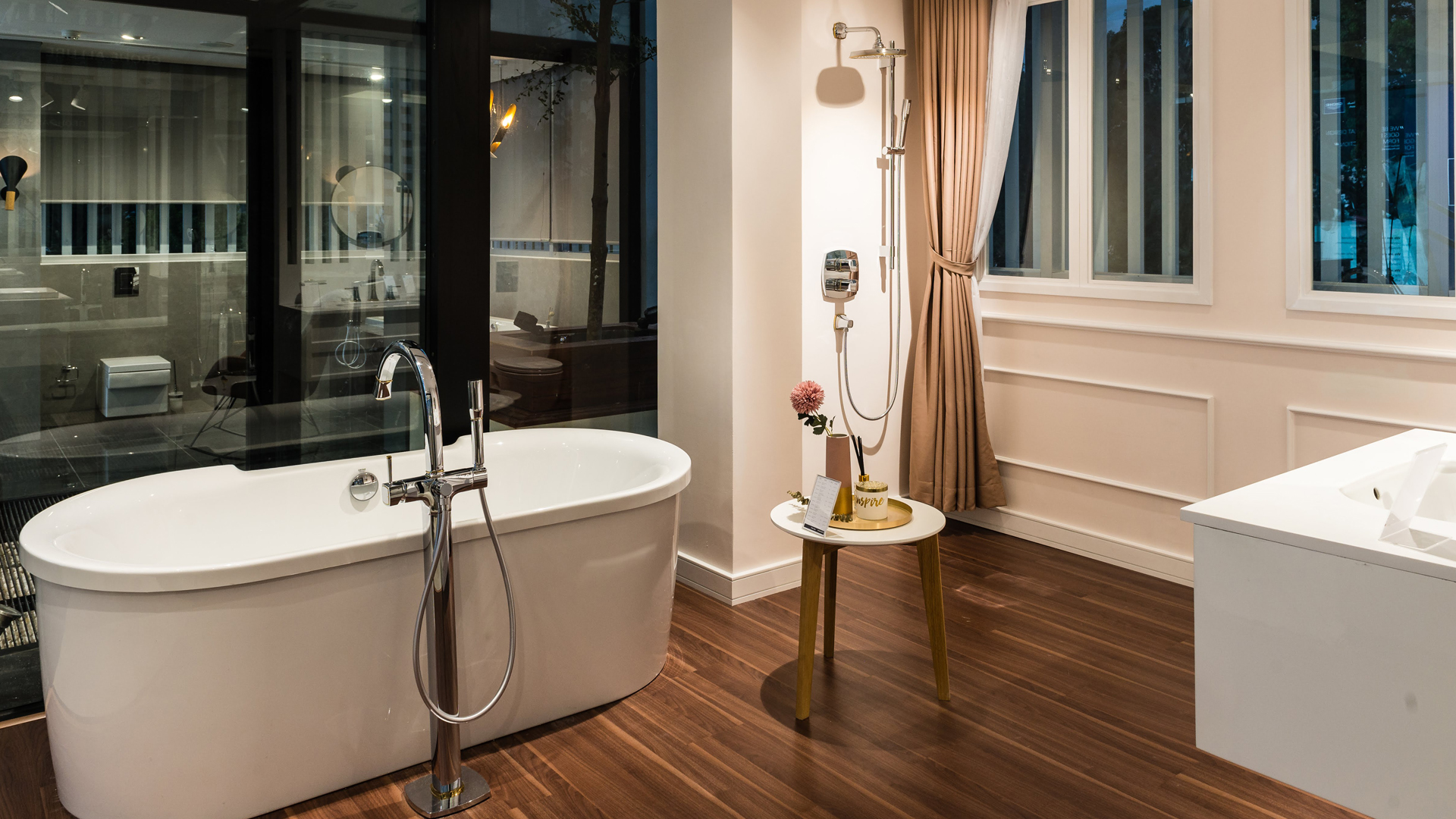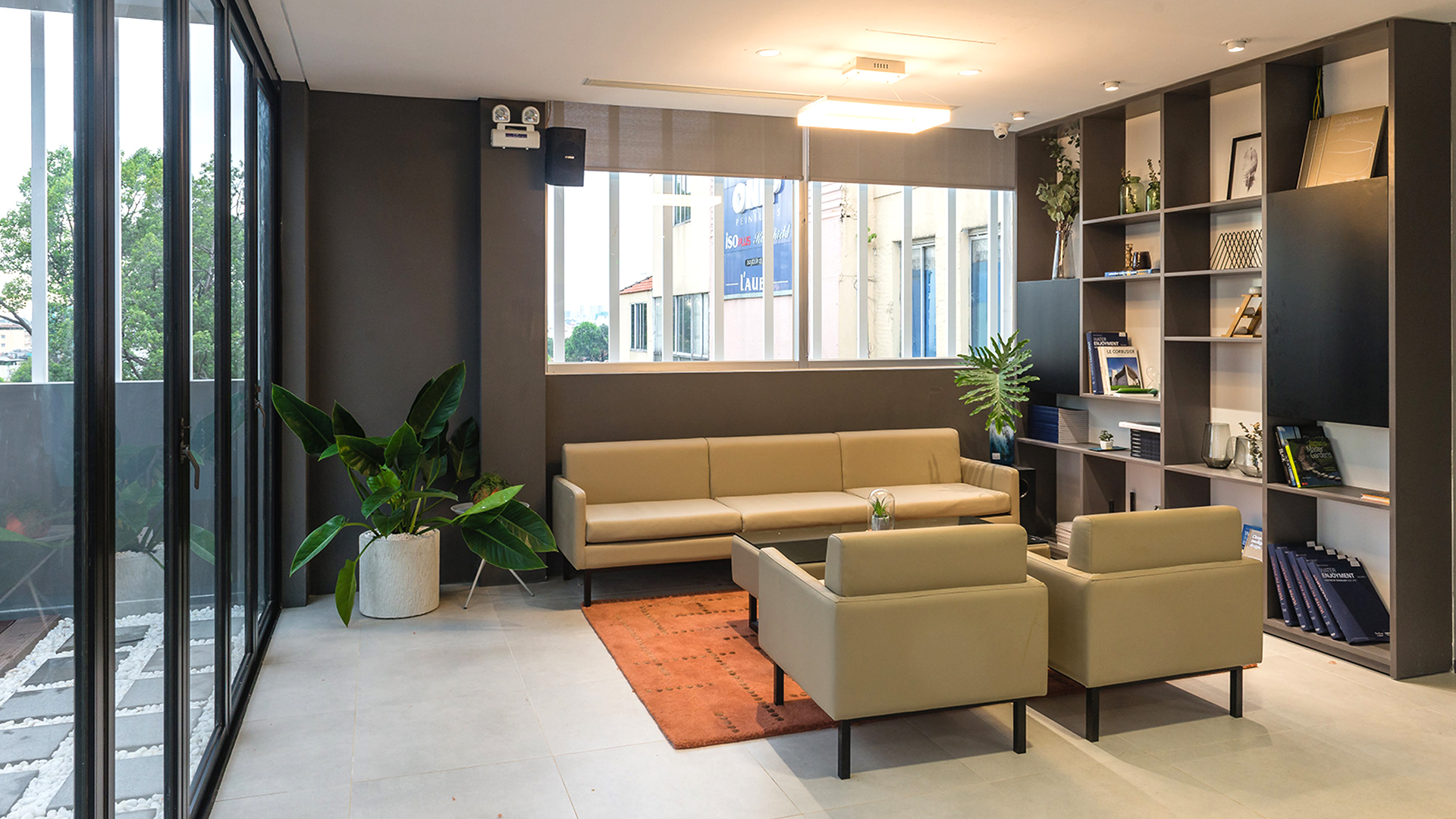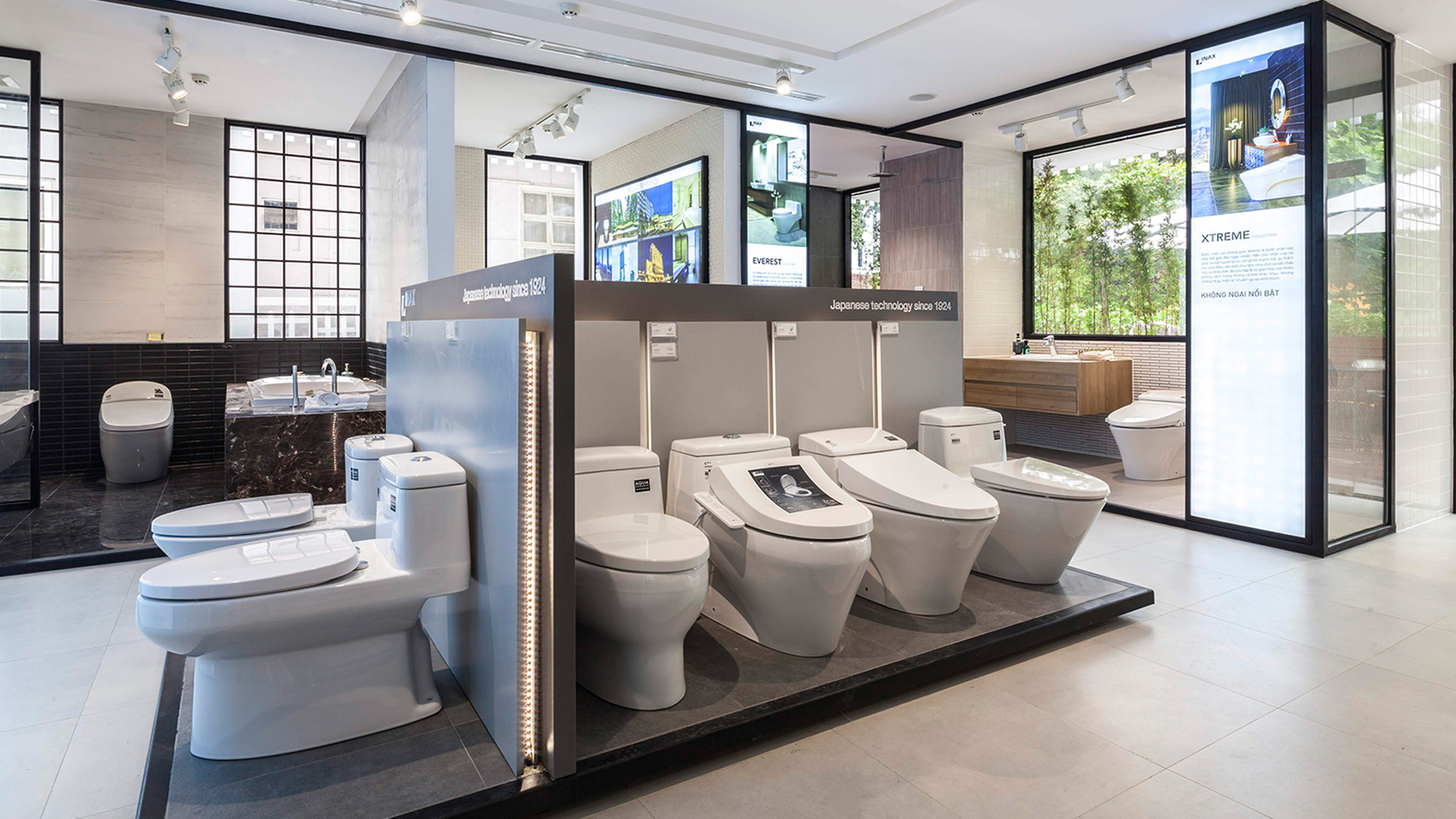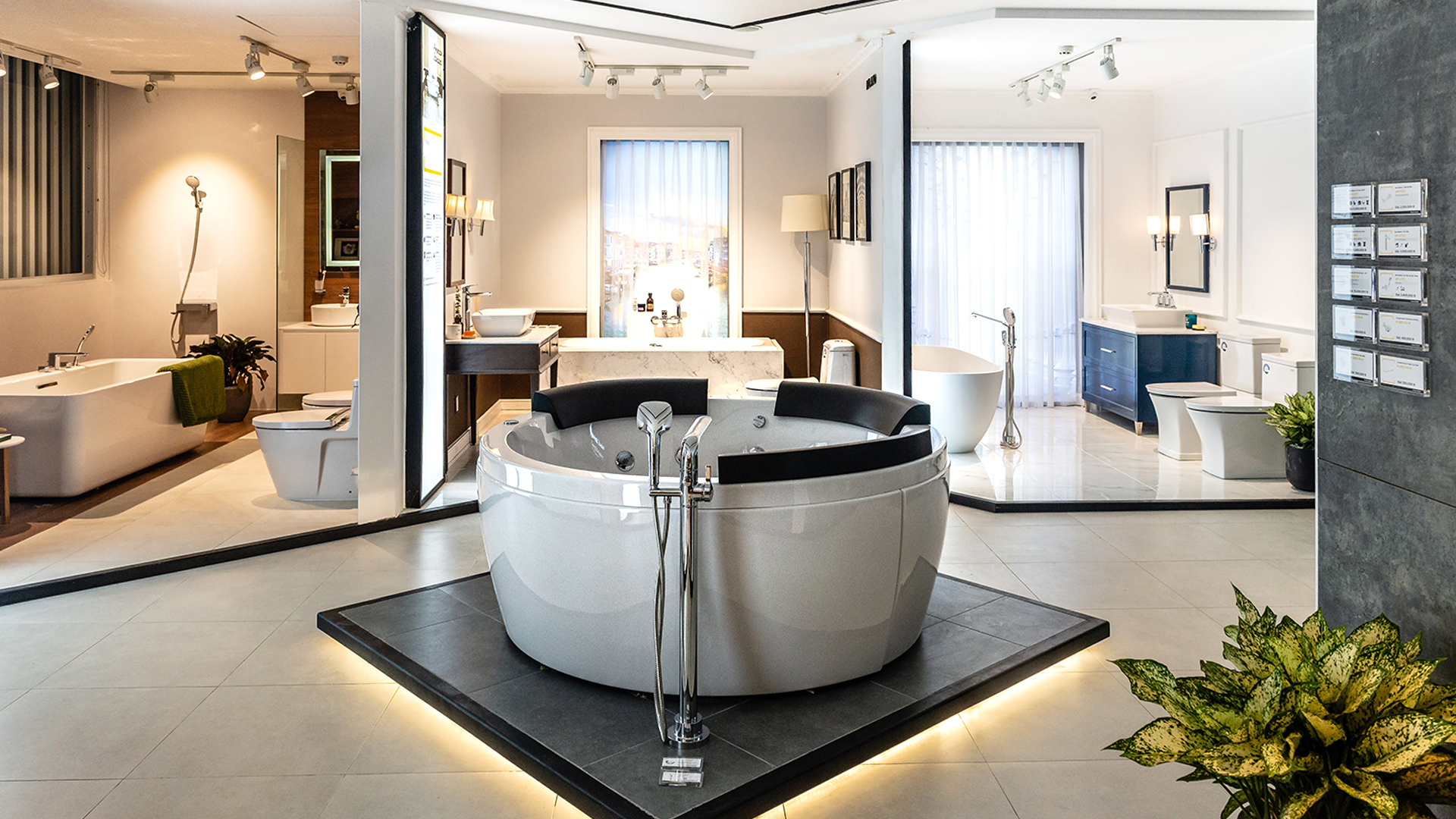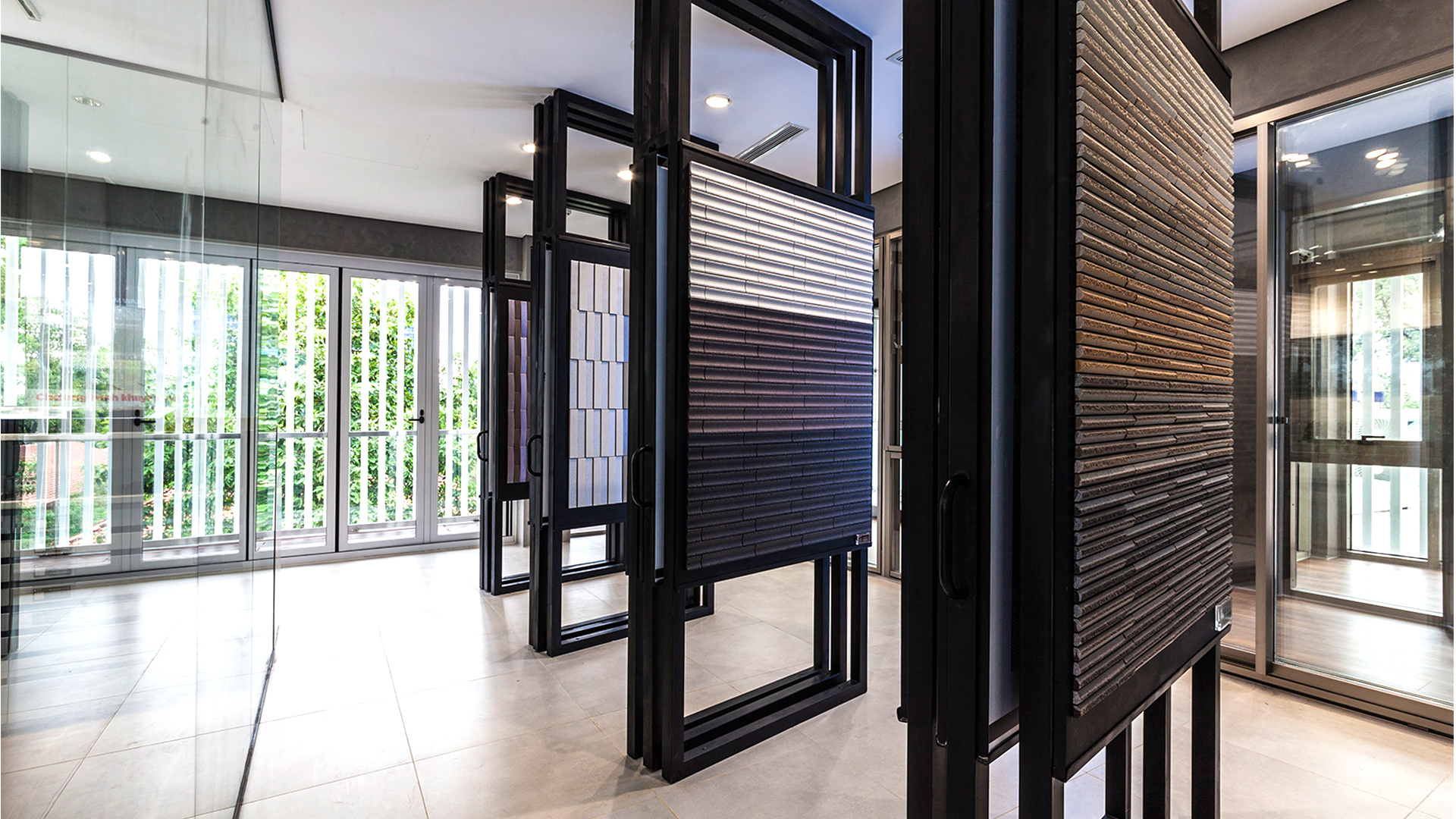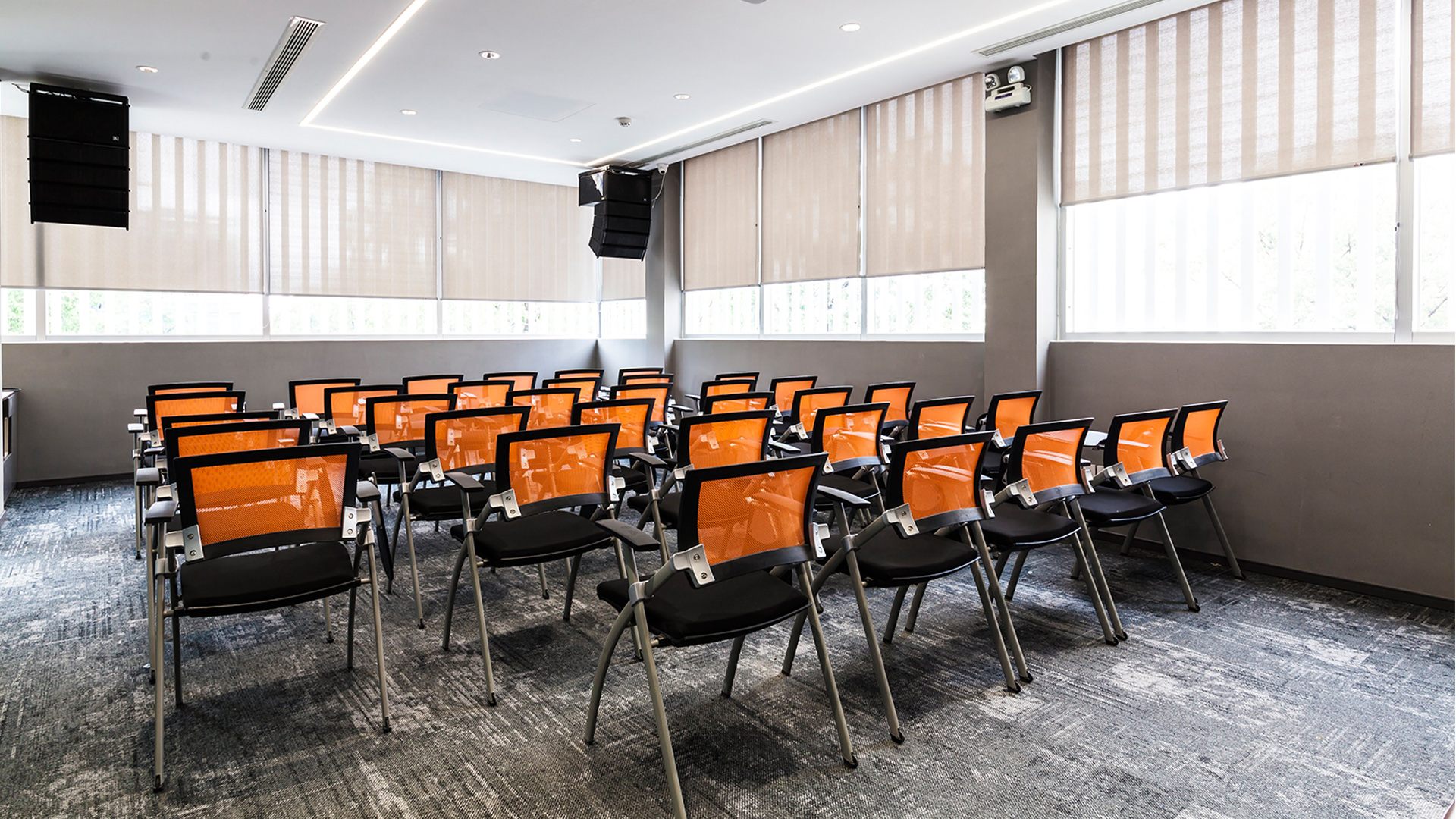 Address
Address = Địa chỉ
Address: 218 Bis Nam Kỳ Khởi Nghĩa, Quận 3, HCM
Phone: (028) 3636 9712
Email: hcmshowroom@lixil.com
Book a visit
Please register to visit LIXIL VIETNAM'S FIRST FLAGSHIP SHOWROOM
You will be arranged to have an effective tour, and save time for the group. In particular, this is also a place for organizing exhibitions, non-profit conference and seminars in architecture, design and fine arts. Please register your information and state your request in the "Notes" section so that we can best assist you.